Cat Vallejo
GIA gemologist & sales

Cat is our GIA-trained gemologist with expertise in diamonds and precious/semi-precious gemstones. She loves designing and excels at providing specialized counsel to her customers. Nothing means more to her than seeing the joy on their faces once their special piece is completed.


Garo Kilbacak
Founder & master jeweler
Our world-class master jeweler, Garo trained in the bazaars of Istanbul since the age of 13 where he learned the ancient art & techniques of jewelry crafting. He came to the US 30+ years ago and has since been delighting customers with his creations and artisanship.


Jilda Kilbacak
Founder & operations
With Garo, Jilda started to pursue the American dream decades ago and has successfully built a one-of-a-kind, thriving boutique jewelry store. Jilda is our operations lead and looks forward to helping you make your jewelry dreams a reality. She has a gift for making you feel like family.


Arthur Kilbacak
Sales
Our Rolex and watch connoisseur, Arthur's favorite piece is Patek Philippe Nautilus 3900 Steel Blue, a timeless blend of beauty and functionality. He was born into the jewelry world and, to this day, continues to pamper our customers with his charm and expertise.

Our Support Team
Vicente Vallejo
Our marketing and finance expert, his job is to
build our brand and perpetuate the success of the business for generations to come.
Okan Arslan
Our IT systems and software guru,
Okan, will solve any known or unknown
technology challenge.
"Vienny" Dang
There is nothing he can't repair, polish, change, size... the list goes on and on.
Best "bench" guy in the business.
Our Company
Located in Atlanta, Gold Tech has been offering exquisite custom jewelry for decades. Since our foundation, we believed that beauty in jewelry should come with prices our customers can afford. We have always strived to stay true to this principle.
As our name suggests, our philosophy is to merge beauty, artisanship, and technology to produce pieces and services that not only satisfy our customers but delight them.
When we opened our doors, we brought years of experience and centuries of traditional wisdom learned through apprenticeships in one of the world's main jewelry capitals. Back in the 90's, a small portion of artisans were aware of how technology could drive precision and improvement in jewelry design and manufacturing. Our early adoption of technology and our hands-on training have enabled us to complement our expertise in design with state-of-the-art techniques and tools to produce stunning pieces at unbeatable prices.
Please visit us today in person or on-line to learn more about what we can do for your jewelry needs and dreams.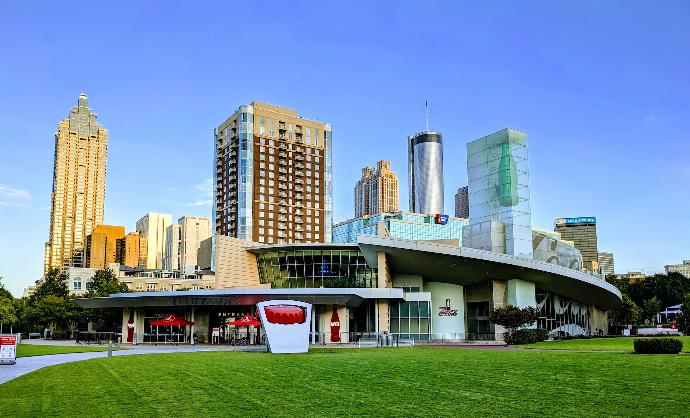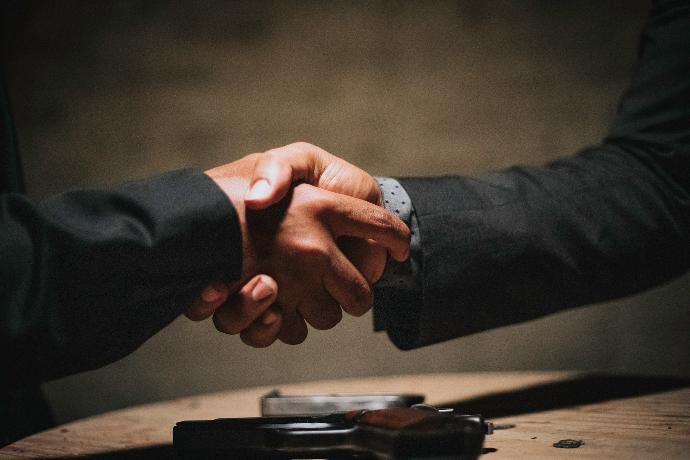 Our Values & Standards
We have built our business one piece of jewelry at a time with three core values in mind: honesty, integrity, and excellence.
When you purchase from us, we know you place your trust on us to help you celebrate a unique event in your live with memorable and beautiful jewelry. We never take this trust for granted. We work relentlessly to ensure the quality of all our pieces and use the highest standards in the industry. Our in-house GIA certified specialists verify the authenticity of all our jewelry with state-of-the-art tools.
We work very hard to understand your jewelry needs and dreams. At every step of the design process, we help you create a piece that uniquely fits what you are looking for and can afford. We only work with ethically-sourced suppliers to ensure social responsibility and authenticity. We will always be 100% transparent about costs, options, and choices. We look forward to earning your repeat business and aspire to call you a friend!